3M Particulate Respirator 8511 - N95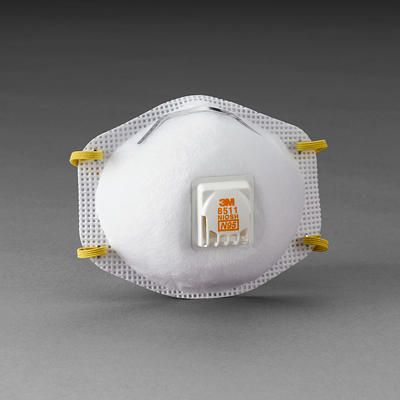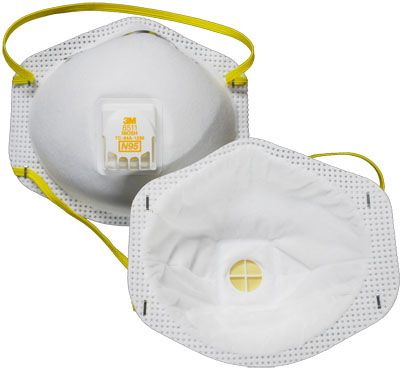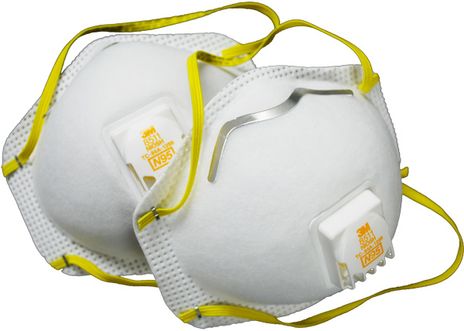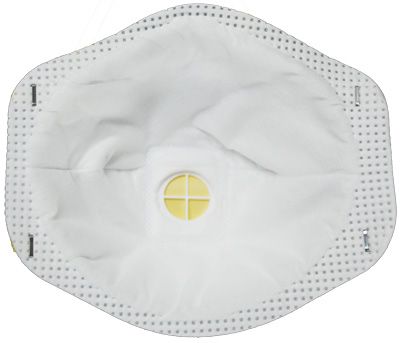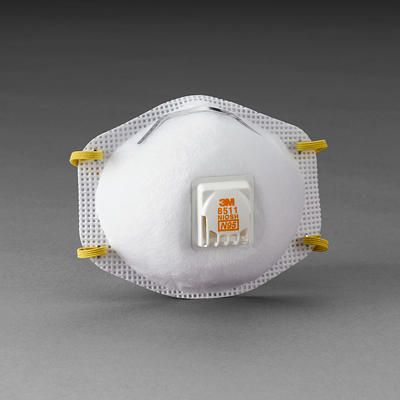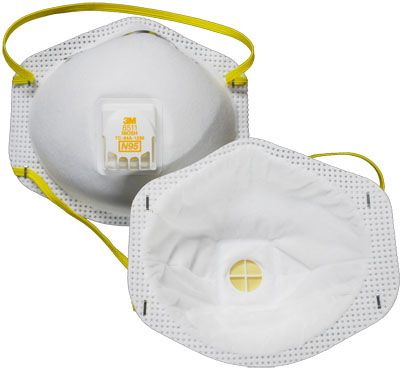 Out of stock due to COVID-19 pandemic. Expect 6+ week wait.
Product Details
3M 8511 N95 particulate respirators provide protection from certain non-oily particles and are specially designed for applications that involve work in hot or humid settings or require prolonged wear times. 3M 8511 respirators are NIOSH approved and provide at least 95% filtration efficiency against solid and liquid aerosols that do not contain oil. This disposable respirator features a patented one-way Cool Flow Exhalation Valve that offers easy exhalation and cool, dry comfort, an adjustable M-noseclip that helps reduce pressure points and eyewear fogging, and a contour that provides a good face seal. Packaging: 10 respirators per box, 80 respirators per case.
Suggested applications for particulate respirator 8511 include:
Grinding
Sanding
Sweeping
Bagging
Cement
Poultry
Textile
Lime
Buffing
Other dusty operations