Otterlayer aluminized head cover, para aramid + carbon, hard-hat mounted, NC3-APC
SKU: OTNC3-APCMPN: NC3-APC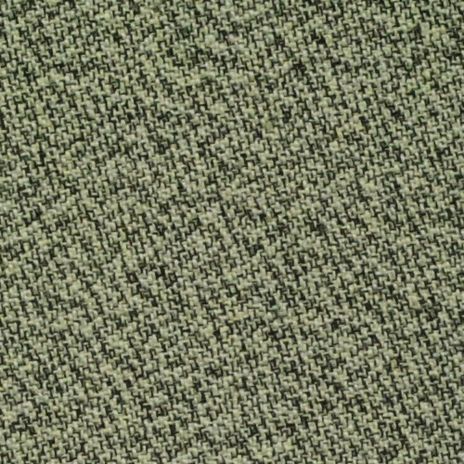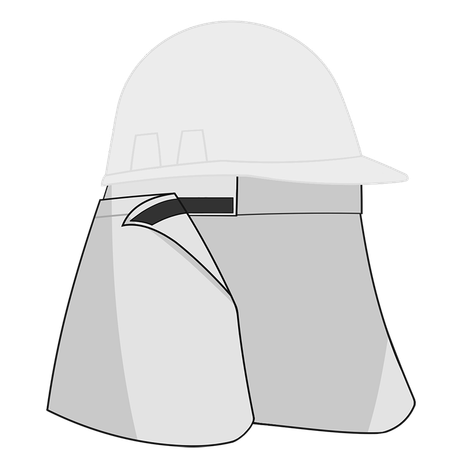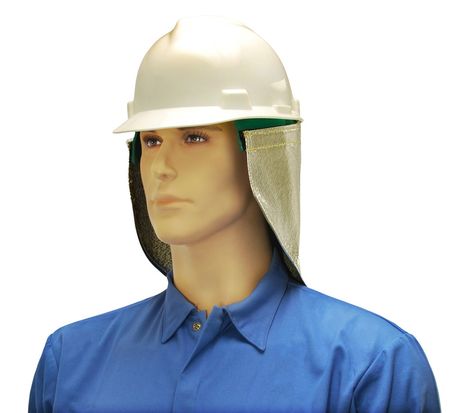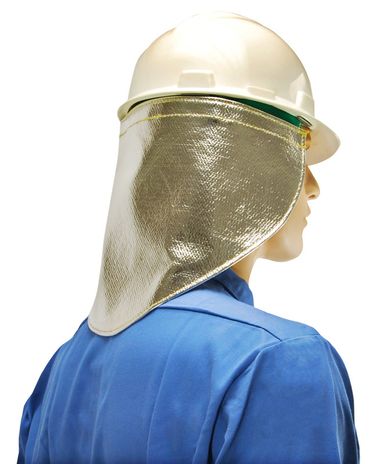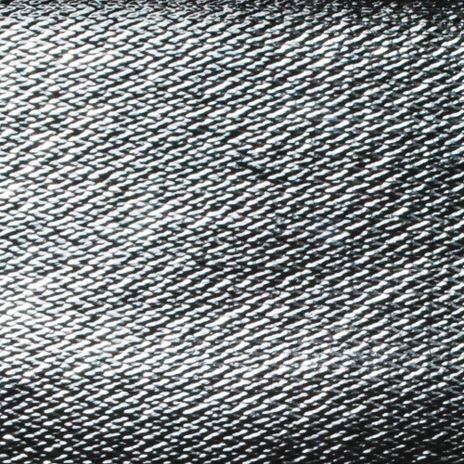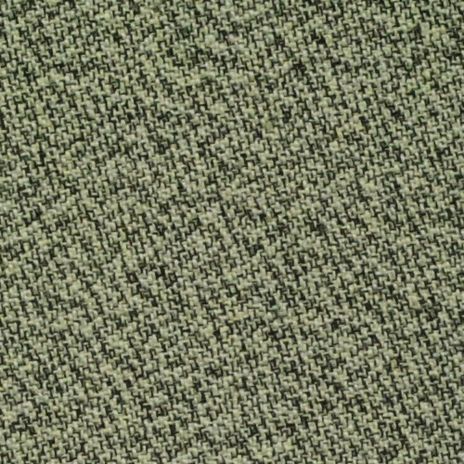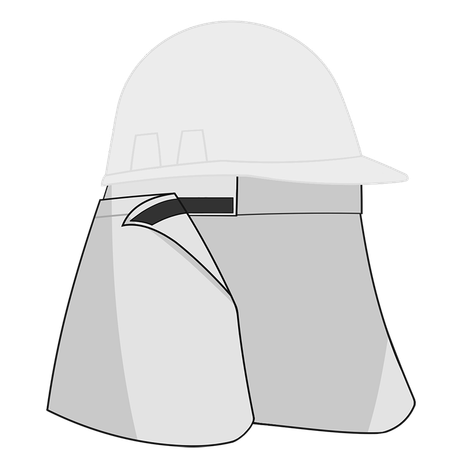 For current coupons - check home page
Product Details
Otterlayer's heat resistant foundry bib apron NC3-APC is a great economical solution for high heat protection needs. It is mounted onto the suspension of a hard hat using 4 Velcro tabs on a fire resistant cotton band, and provides protection for sides of head and neck of wearer.
Features of Otterlayer foundry and aluminized NC3-series spark deflectors:
Mounted onto the suspension of most hard caps, using 4 Velcro tabs on an FR cotton band at top of shroud
Covers sides and back of head and neck
Protective properties of aluminized para aramid and carbon blend clothing material:
Resists molten iron and aluminum splash
Excellent cut, abrasion and heat resistance
High heat resistance - able to withstand 400-600°F
Radiant heat resistance - up to 2000°F
High flexibility of material allows good freedom of movement
Fabric composition and characteristics:
Para-aramid and carbon blend fiber, finished with an aluminized coating
Fabric Weight: 19 oz. per sq. yd.
Specifications
| | |
| --- | --- |
| SKU | OTNC3-APC |
| MPN | NC3-APC |
| Max contact heat | High (500F to 800F) |
| Insulation level | High |
| Abrasion and tear resistance | Heavy duty |
| Fabric flexibility | Medium |
| Radiant heat protection | Yes |
| Sparks resistance | Yes |
| Molten aluminum splash | Resistant |
| Molten iron splash | Resistant |