Otterlayer aluminized apron, para aramid + carbon, waist, AW1-APC
SKU: OTAW1-APCMPN: AW1-APC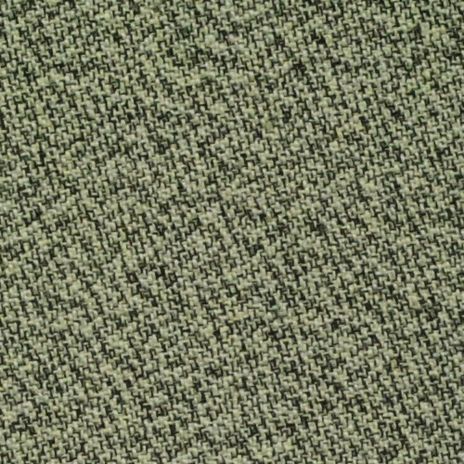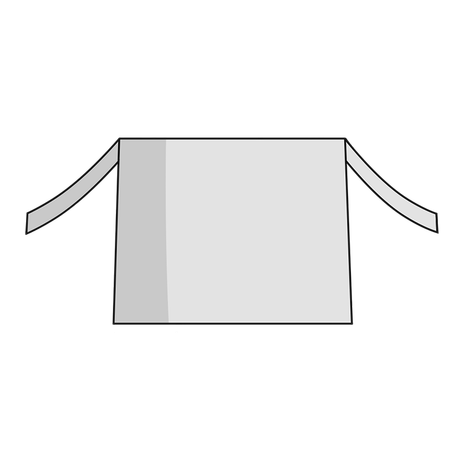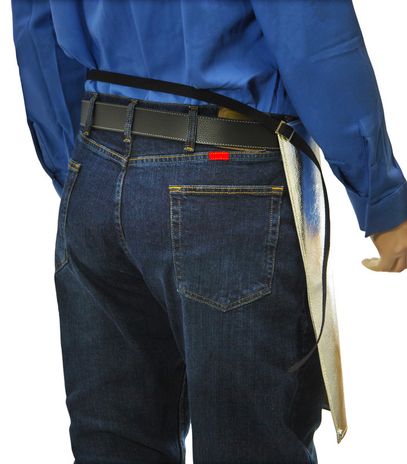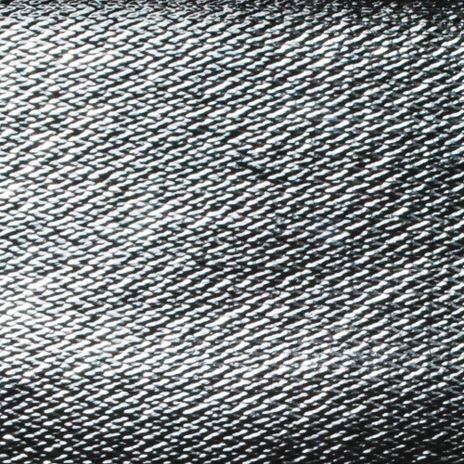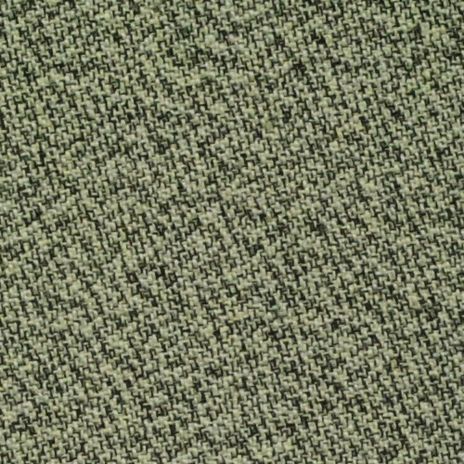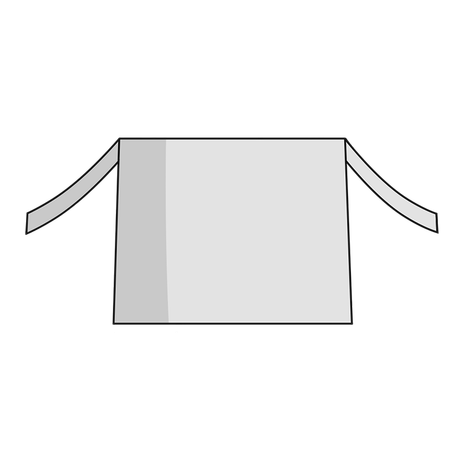 For current coupons - check home page
Product Details
Otterlayer's heat resistant waist apron AW1-APC is a great economical solution for those that have extra wear or heat exposure near the front waist area. Tie this small apron over your other protective clothing to help extend the life of such clothing by covering the high-wear area - once the apron wears out, simply get a new apron without needing an whole new jacket or bib.
Features of Otterlayer foundry and aluminized waist aprons:
Edges stitched for additional tear resistance
Tie at sides around back to secure around waist area
Protective properties of aluminized para aramid and carbon blend clothing material:
Resists molten iron and aluminum splash
Excellent cut, abrasion and heat resistance
High heat resistance - able to withstand 400-600°F
Radiant heat resistance - up to 2000°F
High flexibility of material allows good freedom of movement
Fabric composition and characteristics:
Para-aramid and carbon blend fiber, finished with an aluminized coating
Fabric Weight: 19 oz. per sq. yd.
Specifications
| | |
| --- | --- |
| SKU | OTAW1-APC |
| MPN | AW1-APC |
| Max contact heat | High (500F to 800F) |
| Insulation level | High |
| Abrasion and tear resistance | Heavy duty |
| Fabric flexibility | Medium |
| Radiant heat protection | Yes |
| Sparks resistance | Yes |
| Molten aluminum splash | Resistant |
| Molten iron splash | Resistant |