Otterlayer aluminized apron, carbon fleece, 36", split leg, A22-ACF
SKU: OTA22-ACFMPN: A22-ACF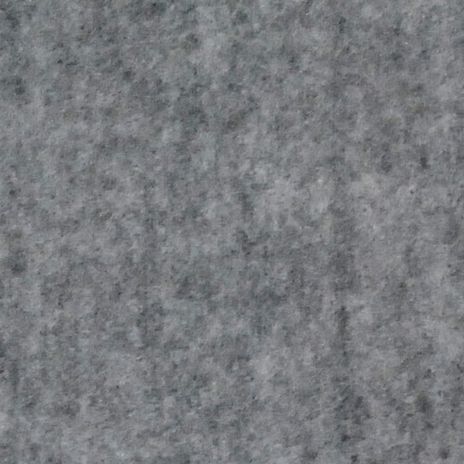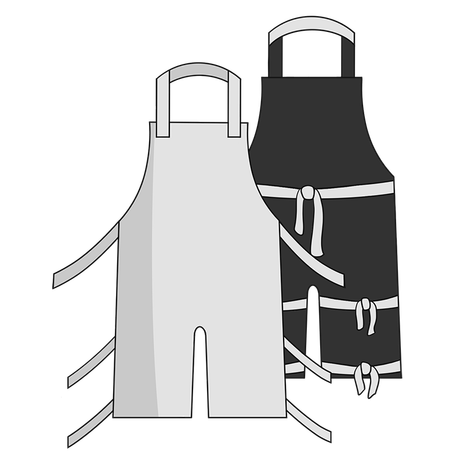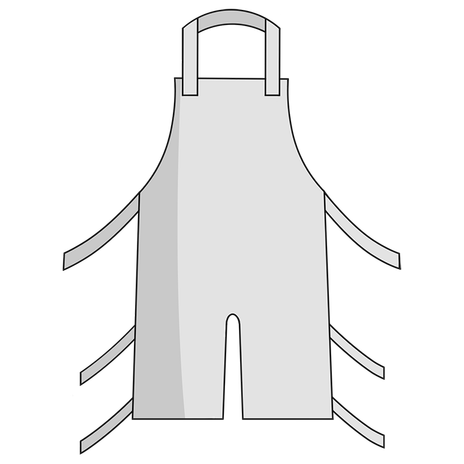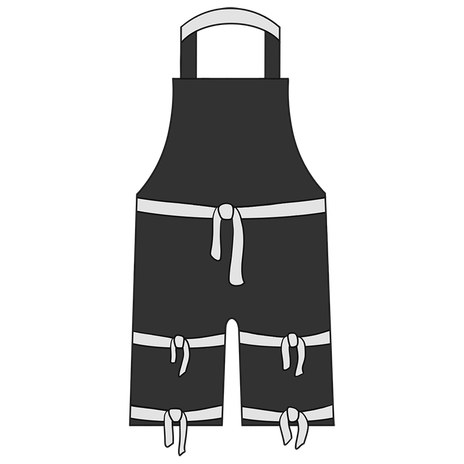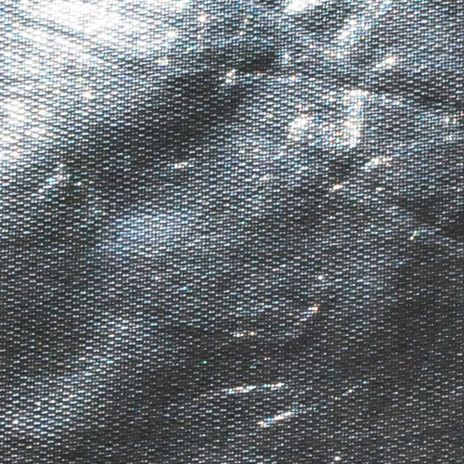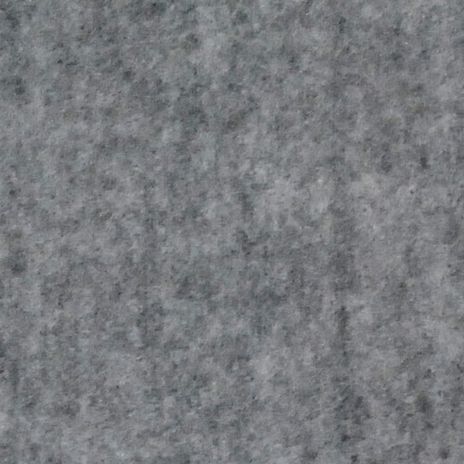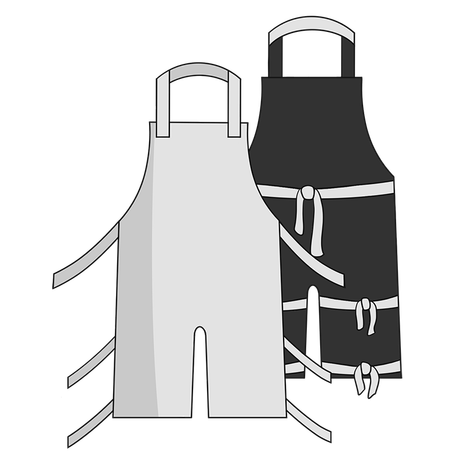 For current coupons - check home page
Product Details
Otterlayer's heat resistant split leg apron model A22-ACF is a convenient and inexpensive solution for high heat protection needs. With a simple design, consisting of a piece of specialty fabric with securely stitched edges, a neck loop and ties at sides for securing around back as well as strings to tie around each leg in two places, these heat resistant aprons provide reliable protection from radiant and contact heat at a low cost.
Features of Otterlayer split leg foundry and aluminized aprons:
Edges stitched for additional tear resistance
Ties at top around neck, at sides around back, and in two places around each leg for a secure fit without loose edges
Carbonized fibers blended with rayon knit fleece make up the base of the aluminized carbon fleece fabric used to make this garment. It is inherently flame resistant, protects against molten metal splash, provides maximum temperature resistance and will not burn, melt or ignite.
Protective properties of aluminized carbonized fleece clothing material:
Lightweight, soft and flexible
Protects against both molten iron and aluminum splash
High temperature resistance - withstands over 800°F contact temperature
Radiant heat protection - up to 2000°F
Will not melt or ignite
Good heat insulation abilities
Fabric composition and characteristics:
Carbonized fibers combined with rayon knit fleece with aluminum coating
Fabric Weight: 12 oz. / sq. yd.
Specifications
| | |
| --- | --- |
| SKU | OTA22-ACF |
| MPN | A22-ACF |
| Max contact heat | Very high (over 800F) |
| Insulation level | High |
| Abrasion and tear resistance | Low |
| Fabric flexibility | Flexible |
| Radiant heat protection | Yes |
| Sparks resistance | Yes |
| Molten aluminum splash | Resistant |
| Molten iron splash | Resistant |