Tingley S22167 Iron Eagle® Chemical Resistant Protective Sleeves - Polyurethane Coated, 18"
SKU: TNS22167-GD-18-PRMPN: S22167.LG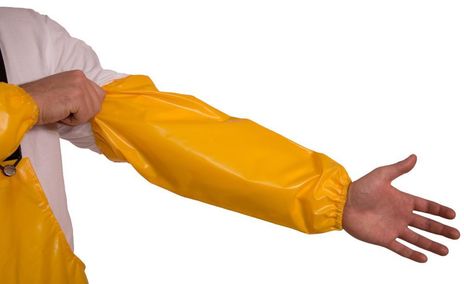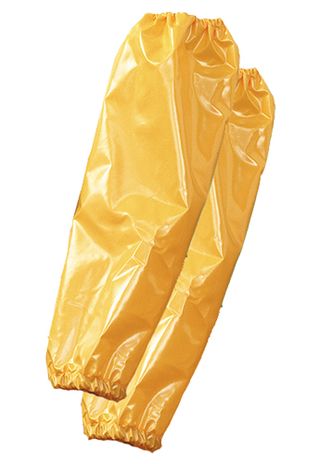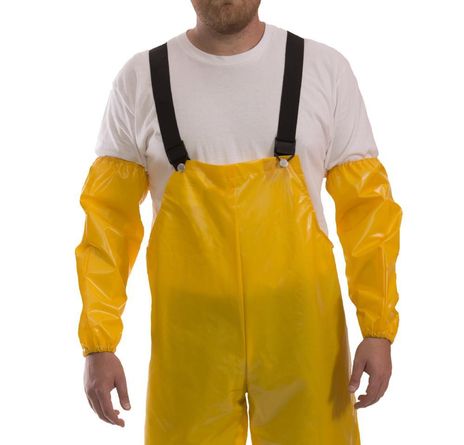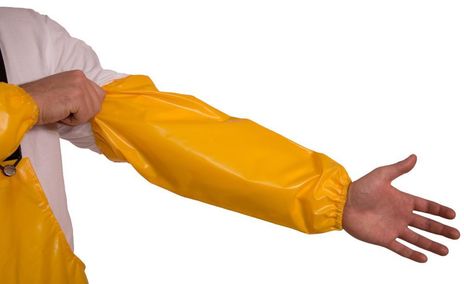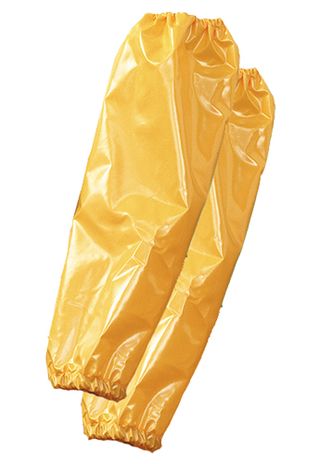 For current coupons - check home page
Product Details
These polyurethane coated protective sleeves feature a nylon lining and heat sealed seams for 100% waterproof protection. Tingley S22167 offers excellent chemical resistance to substances such as fats, oils, pine tars, gasoline, grease, and many others. The polyurethane coating also provides top-notch abrasion resistance, while the nylon offers garment toughness and lightweight, comfortable wear. These durable Iron Eagle® protective sleeves also provide outstanding liquid shedding capability for best safety.
Tingley S22167 Iron Eagle® chemical resistant protective sleeves have the following features:
2 mil thick polyurethane exterior coating for best abrasion and snag resistance
Coating has smooth texture for great liquid shedding capability and easy decontamination
Woven nylon lining offers garment toughness and superior drying ability, in addition to lightweight and comfortable wear
Therm-O-Rad seams are heat sealed for excellent durability, 100% waterproof protection, and withstanding repeat laundering
Generous cut provides top-notch freedom of movement
Mildew resistant for long service life
Chemical resistance: Good in most hydrocarbon oils, organic acids, salts, alkalies, and in some organic solvents; not recommended in ketones, alcohols, and certain solvents
Ideal applications: Food processing, meat packing, forestry, agriculture, petrochemical, and nuclear utilities
Specifications
| | |
| --- | --- |
| SKU | TNS22167-GD-18-PR |
| MPN | S22167.LG |
| Sleeve Length | 18" Long |
| Garment Primary Color | Gold |
| Sleeve length | 18" |
| Chemical resistant | Yes |
| Water resistant | Yes |