Tingley Ice Traction Spikes 1150 - Winter Tuff, Stap On
SKU: TN1150-M-PRMPN: 1150.MD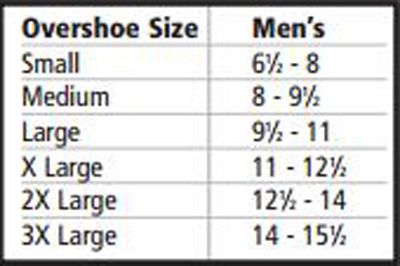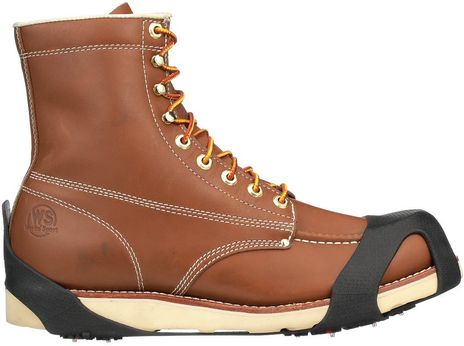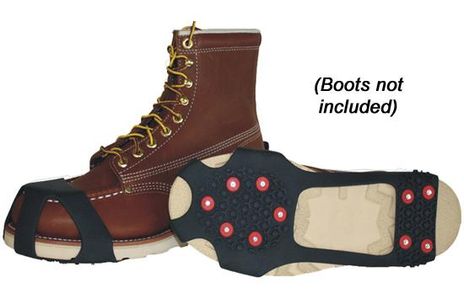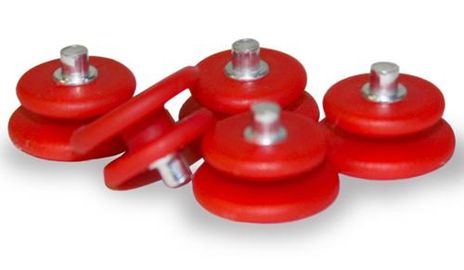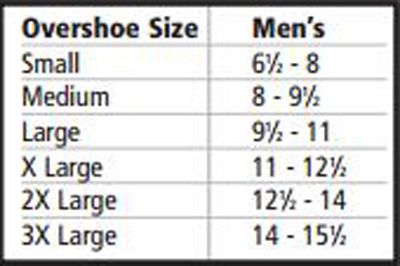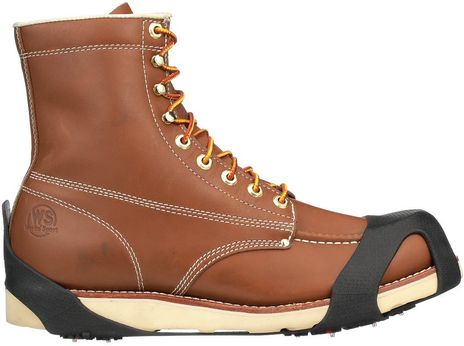 Product Details
Tingley 1150 Winter-Tuff traction ice spikes help prevent slips and falls on ice and snow packed surfaces. If you walk or work on ice or snow, you want to be sure to avoid a slip and fall injury. This model contains 20 carbon steel studs that dig into slippery surfaces to help keep you safe. These spikes can be worn with a variety of work shoes and boots. Using high stretch rubber, these ice spike soles stay flexible and strong in cold temperatures.
These Tingley 1150 ice traction spikes come with the following features:
Anti-rust and corrosion carbon steel studs dig into slippery surfaces to prevent injury.
In cold temperatures, the rubber remains flexible and strong.
Fits either foot and a variety of footwear styles for men and women.
Easy to put on and take off.
Just put under any existing footwear.
Replacement Studs: package includes 5 extra replacement studs. Simply push from the inside to the outside of the sole.
Easy to use:
Place Winter-Tuff Ice Traction over toe
Pull rear tab up over heel
Make sure product has a snug fit
Adjust to center the studs on sole of shoe
Applications used for: Transportation, Utilities, DOT's, Municipalities and General Industry.
Warning: Do Not wear indoors. Carbide studs scratch floors.
Specifications
| | | | |
| --- | --- | --- | --- |
| SKU | TN1150-M-PR | TN1150-L-PR | TN1150-XL-PR |
| MPN | 1150.MD | 1150.LG | 1150.XL |
| Footwear Size (US Men's) | Medium | Large | X-Large |