Moldex SparkPlugs Foam Earplugs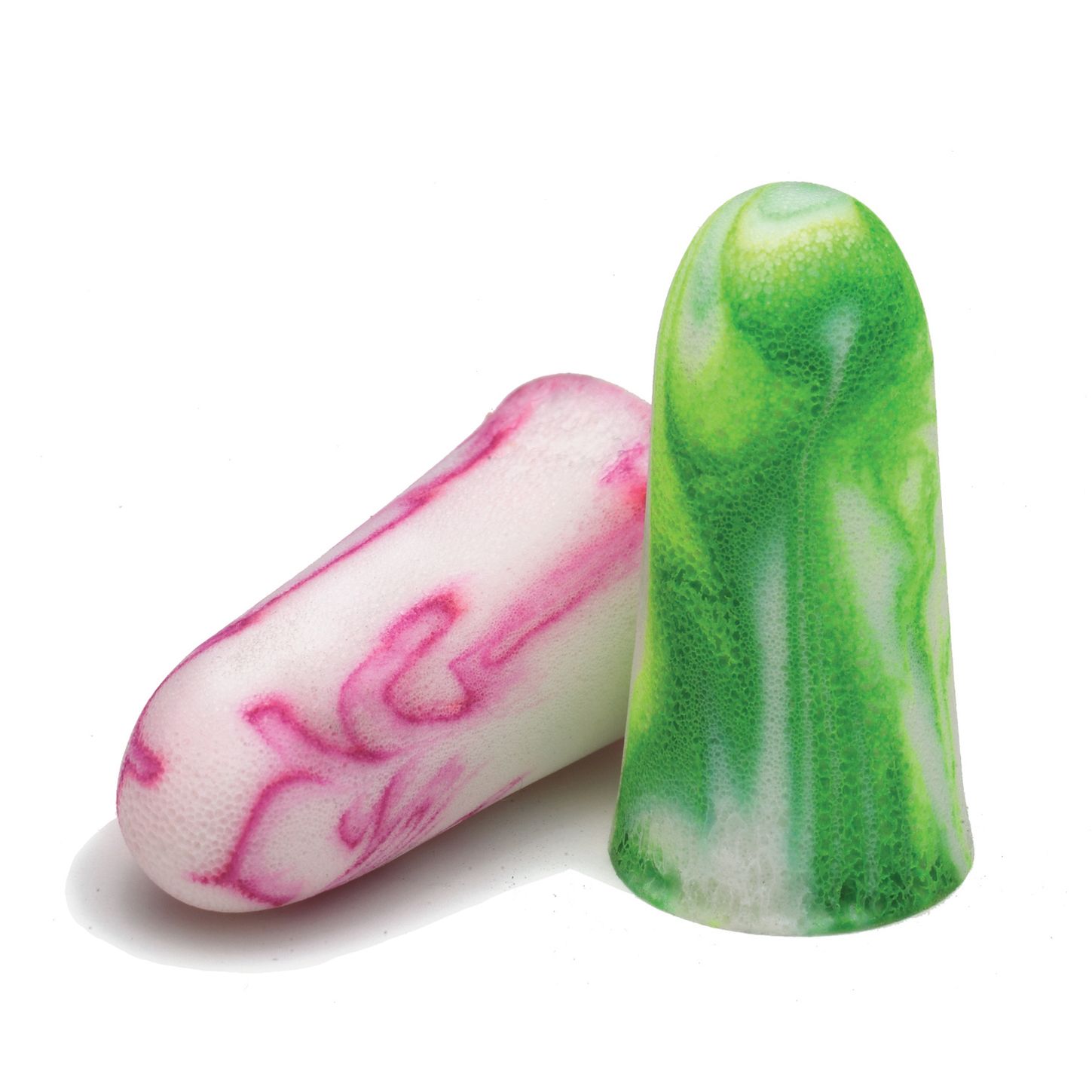 Ear Plugs Type and Package
For current coupons - check home page
Product Details
Moldex SparkPlugs® earplugs are made of extra-soft, extra light foam. The are tapered to fit easily and snugly in the ear canal. Moldex SparkPlugs are comfortable enough that you will forget you are wearing them. The SparkPlugs earplugs from Moldex are ideal for noise filled environments. They are NRR 33 rated, making them serious hearing protection devices.
Features for the Moldex SparkPlug foam earplugs:
SparkPlugs foam ear plugs are 100% PVC-Free
Made of extra-soft, low-pressure foam with a smooth non-irritating surface that provides fit and comfort
Tapered shape for easy removal and insertion even in very small ear canals
The bright green earplug color provides easy compliance checks and is a trademark of Moldex-Metric, Inc.
Specifications
| | | | | |
| --- | --- | --- | --- | --- |
| SKU | MX6604-PK | MX6654-PK | MX6644-PK | MX6645-PK |
| MPN | 6604 | 6654 | 6644 | 6645 |
| NRR Rating | NRR 33 | NRR 33 | NRR 33 | NRR 33 |
| Type | Compression foam | Compression foam | Compression foam | Compression foam |
| Ear Plugs Type and Package | Box of 200 Pairs | Corded, Box of 100 Pairs | 250 Pair PlugStation Dispenser | 500 Pair PlugStation Dispenser |