Jackson Welding Helmets - Halo X NexGen Auto Darkening
SKU: JK3023579-EAMPN: 3023579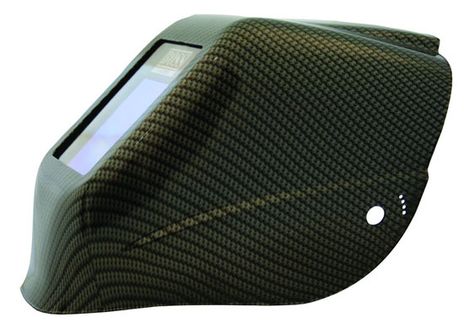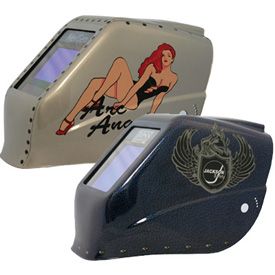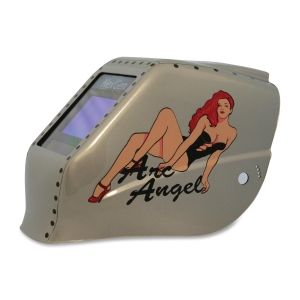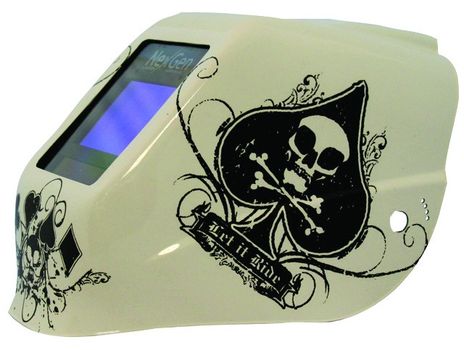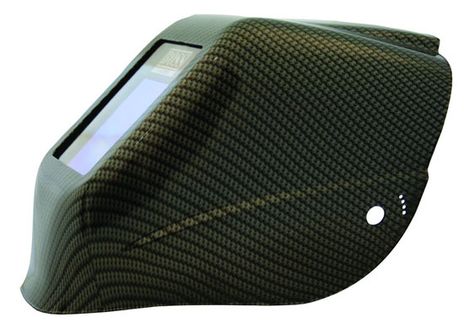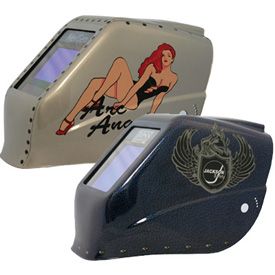 For current coupons - check home page
Product Details
The Jackson Halo X series of auto darkening welding helmets is made of a Hydraflex material bringing the shell weight down to 6oz. This series of welding helmets comes with Duralogic high-index metallic paint make these premium Jackson welding helmets some of the coolest looking welding helmets out there. The ergonomic construction of the Halo X series works to reduce neck fatigue and tension.
The Nexgen filter has digital controls which can produce three different shading settings for either welding, torching or grinding. Meeting ANSI Z87.1 standards, this auto darkening welding helmet comes second to none.
Features of the Jackson Safety Welding Helmet Halo X Model
Digital controls feature variable shade 9-13, sensitivity and delay adjustments
Four independent sensors positioned–reduces possibility of blockage during weld
Versatile 3-in-1 built-in function: Weld, Torch, Grind
Replaceable lithium batteries (included) with low battery indicator
Amber view lens allows for enhanced clarity of weld puddle
Helmet can detect welds less than 5 amps
Lightweight shell - only 6 ounces
Meets ANSI Z87.1 and CSA Compliant
Halo X Auto Darkening Welding Helmet Variations
Jackson 3023582 is a Carbon Fiber Styled Halo X welding helmet with NexGen lens.
Jackson 3023580 is the model with Renegate graphics with NexGen auto-darkening lens.
Jackson 3023581 NexGen auto-darkening welding helmet features the Ace of Spades design.
Jackson 3023579 is the Arc Angel NexGen Halo X welding helmet.
Specifications
| | | | | |
| --- | --- | --- | --- | --- |
| SKU | JK3023579-EA | JK3023580-EA | JK3023581-EA | JK3023582-EA |
| MPN | 3023579 | 3023580 | 3023581 | 3023582 |
| Graphics | Arc Angel | Renegade | Ace Of Spades | Carbon Fiber |