Jackson Shadow Welding Helmets HSL-100 w/ 4.5"x 5.25" Shade 10 Window
SKU: JK14975-EAMPN: 3002498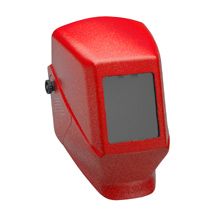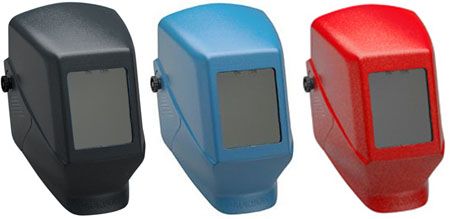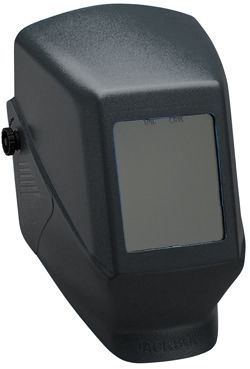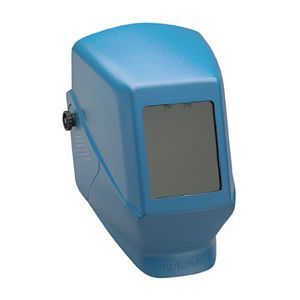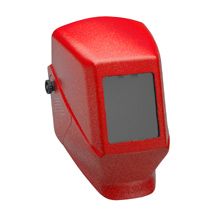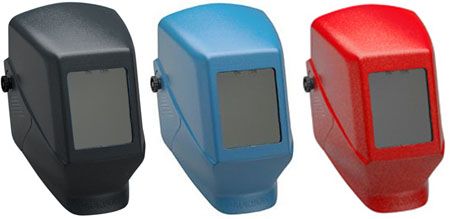 For current coupons - check home page
Product Details
This passive welding helmet is ideal for work in tight spaces because of the ingenious shell design. This design is narrow while still offering a large 4.5" x 5.5" viewing window. The vieweing window is a Shade 10 filter and this offers premium protection from IR and UV rays. This Jackson welding helmet also will withstand 350 degrees of radiant heat.
Narrow shell design is perfect for work in tight spaces
Extended front increases throat protection against sparks, slag and other physical hazards
Hard hat adaptable
ADF adaptable
Meets ANSI Z87.1
CSA Compliant
CE Marked
Shadow Welding Helmet Variations
Jackson 3002498 is an extended front welding helmet in black with a passive Shade 10 filter.
Jackson 3002499 is a blue passive welding helmet with a passive polycarbonate Shade 10 filter.
Jackson 3002500 is a red welding helmet with a polycarbonate Shade 10 filter which is passive.
Specifications
| | | |
| --- | --- | --- |
| SKU | JK14975-EA | JK14976-EA |
| MPN | 3002498 | 3002499 |
| Welding Helmet Color | Black | Blue |