Ironclad Tundra Cold Weather Work Gloves
SKU: ICCCT2-02-PRMPN: CCT2-02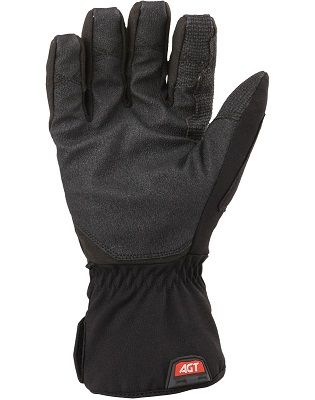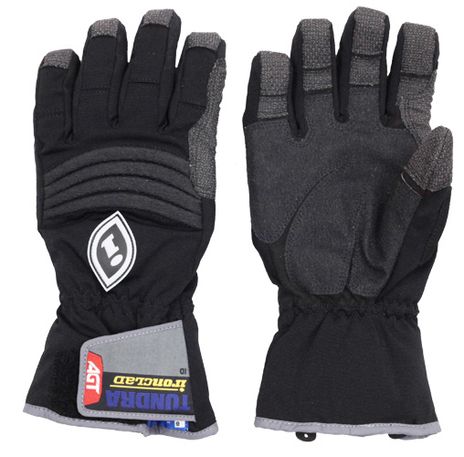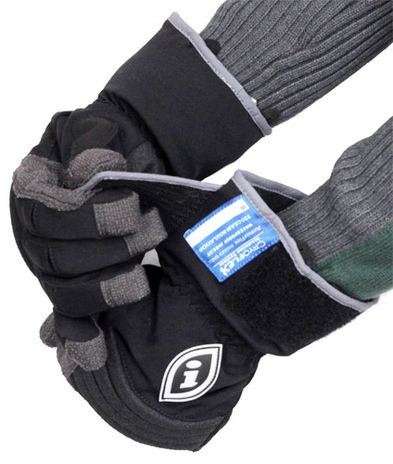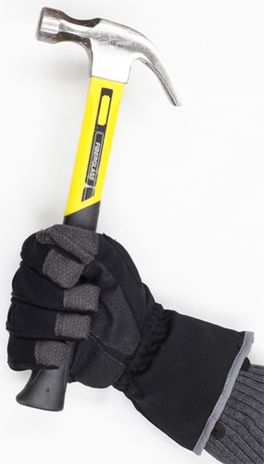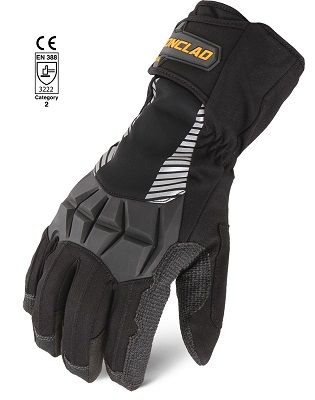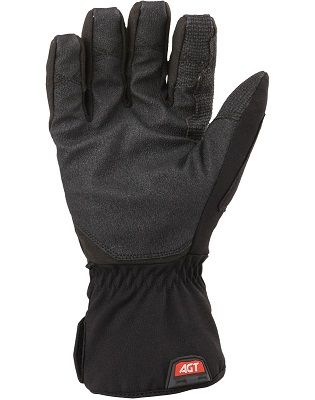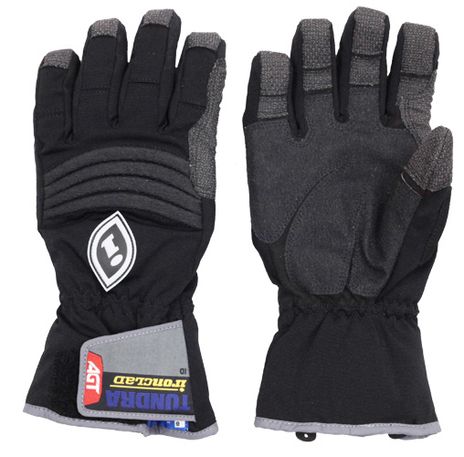 Product Details
Ironclad Tundra CCT2 Cold Weather Work Gloves offer an exclusive 3-layer advanced insert that is guaranteed to be waterproof and windproof, but remain breathable. The 3-layer insert keeps the hands dry and warm, while the ArmorFlex™ outer shell adds protection. These high quality Cold Condition Tundra winter work gloves are very cut resistant and durable.
Features & Benefits of Ironclad Tundra Gloves:
3-Layer insert keeps hands dry and warm
Kevlar® reinforcements in critical areas provides incredible abrasion resistance
Neoprene wrist closure for secure fit and to keep out the elements
ArmorFlex™ outer shell for extreme protection
Gauntlet cuff with secure velcro closure
Even more 3M insulation to keep you warm while you get the job done
Recommended Applications of Ironclad CCT-03, CCT-04, CCT-05, CCT-06 Tundra cold condition winter work gloves: Cold Storage, Equipment Operation, Winter Resort Work, Cold Weather Work.
Specifications
| | | | | | |
| --- | --- | --- | --- | --- | --- |
| SKU | ICCCT2-02-PR | ICCCT2-03-PR | ICCCT2-04-PR | ICCCT2-05-PR | ICCCT2-06-PR |
| MPN | CCT2-02 | CCT2-03 | CCT2-04 | CCT2-05 | CCT2-06 |
| Cold Comfort Rating | 0°F | 0°F | 0°F | 0°F | 0°F |
| Glove Size | S | M | L | XL | 2XL |