Ironclad Cold Condition Waterproof Work Gloves
SKU: ICCCW2-04-PRMPN: CCW2-04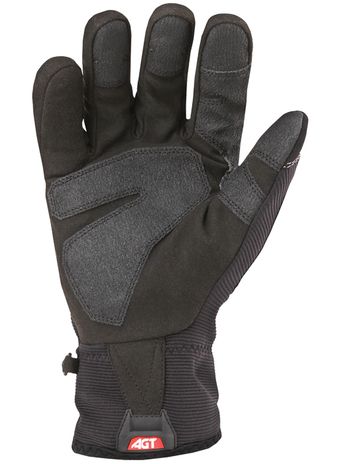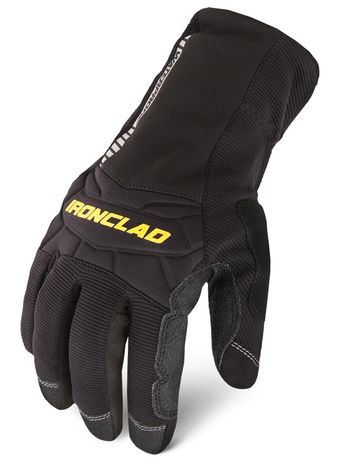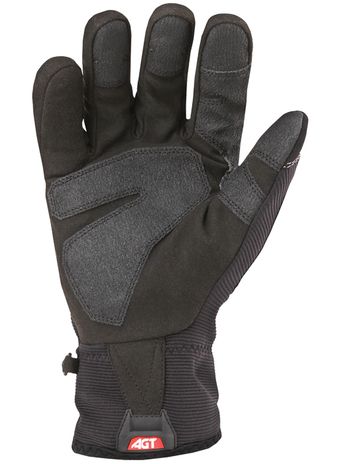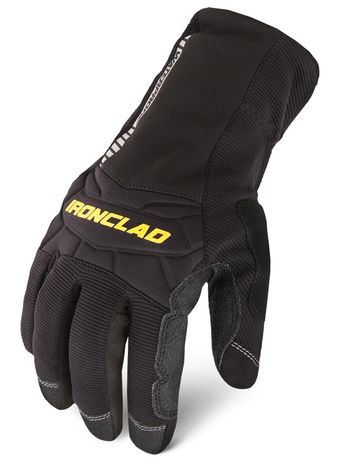 Product Details
The Ironclad Cold Condition Waterproof gloves are made of waterproof/windproof materials and are ideal for high-dexterity tasks in harsh cold and wet environments. Featuring a breathable insert, the improved Duraclad® palm reinforcements in critical areas offer vast protection and add strength to the glove. These cold weather work gloves have Neoprene knuckle impact protection inserts, as well as wrist closures for secure fit - which every worker needs. Perfect for airport trades, cold storage, winter resort work, etc., the Cold Condition waterproof work gloves from Ironclad are ultimately flawless for cold environments where one needs resistance to water.
Please note - this model is a bit narrow, and is better suited for narrower hands with long, slender fingers. If you have a wide palm, this glove might not fit very well. Please consider gloves from the Refrigiwear line.
Features & Benefits of Ironclad CCW gloves:
Waterproof, windproof and breathable insert
Neoprene wrist closure for secure fit and to keep out the elements
Improved Duraclad® palm reinforcements in critical areas
Neoprene knuckle impact protection for those tough jobs
Recommended Applications: Airport Trades, Cold Storage, Ocean Import/Export, Winter Resort Work, Cold Weather Work.
Specifications
| | | | |
| --- | --- | --- | --- |
| SKU | ICCCW2-04-PR | ICCCW2-05-PR | ICCCW2-06-PR |
| MPN | CCW2-04 | CCW2-05 | CCW2-06 |
| Cold Comfort Rating | 20°F | 20°F | 20°F |
| Glove Size | L | XL | 2XL |