Ironclad Cold Condition Work Gloves
SKU: ICCCG2-03-PRMPN: CCG2-03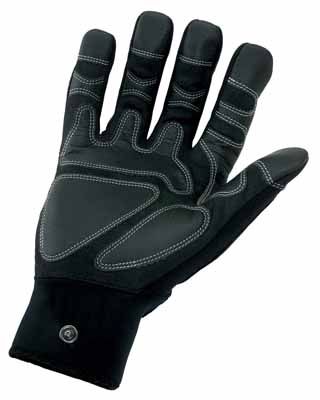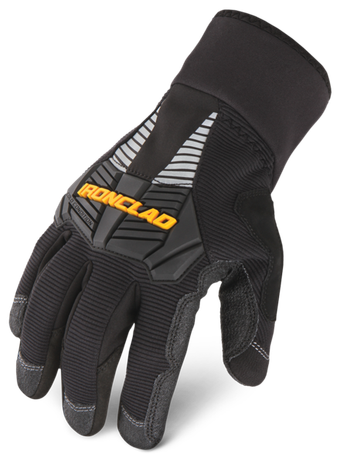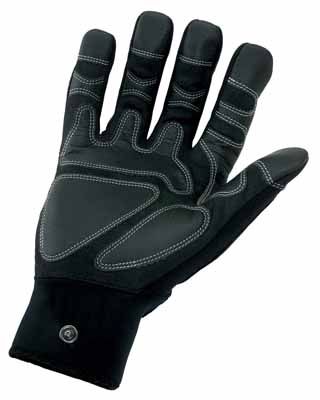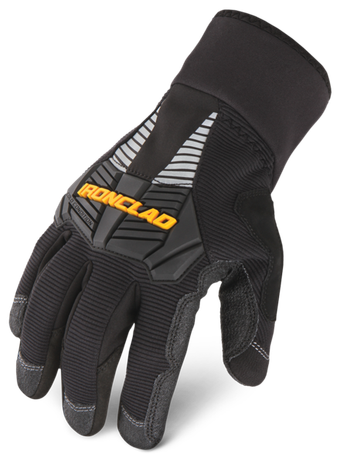 Product Details
The Cold Condition Work Gloves from Ironclad are ideal for nearly any job implemented in a cold environment, ranging from most delicate to toughest of tasks. They are very warm and offer great dexterity. The Ironclad Cold Condition gloves include a windproof and a breathable membrane with Duraclad® 600 reinforcements in critical areas. These cold resistant work gloves also have Neoprene knuckle impact protection and wrist protectors that will keep your hands safe. They are ideal for cold storage/equipment operation, hand & power tool use, and material handling.
Features & Benefits of Ironclad CCG2 gloves:
Windproof and breathable membrane
Duraclad® 600 reinforcements in critical areas
Neoprene knuckle impact protection
Neoprene wrist closure for secure fit and to keep out the elements
Recommended Applications: Cold Storage, Equipment Operation, Hand & Power Tool Use, Material Handling.
Check out the Ironclad Cold Condition waterproof gloves if your application requires dealing with wet objects.
Specifications
| | | | | |
| --- | --- | --- | --- | --- |
| SKU | ICCCG2-03-PR | ICCCG2-04-PR | ICCCG2-05-PR | ICCCG2-06-PR |
| MPN | CCG2-03 | CCG2-04 | CCG2-05 | CCG2-06 |
| Cold Comfort Rating | 30°F | 30°F | 30°F | 30°F |
| Glove Size | M | L | XL | 2XL |