Ironclad Workcrew Performance Work Gloves
SKU: ICWCG-05-PRMPN: WCG-05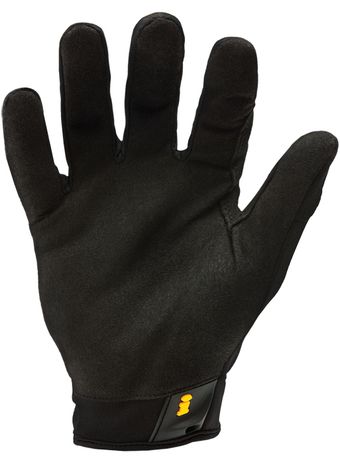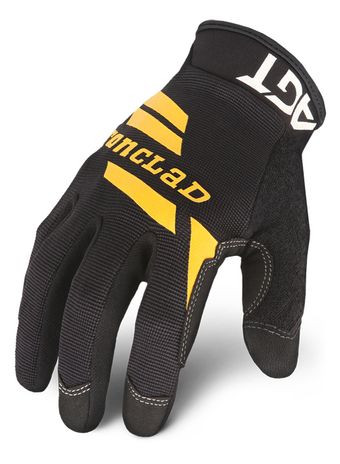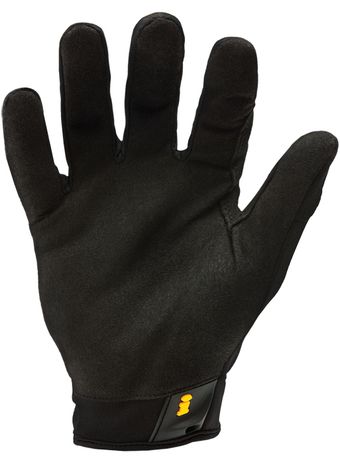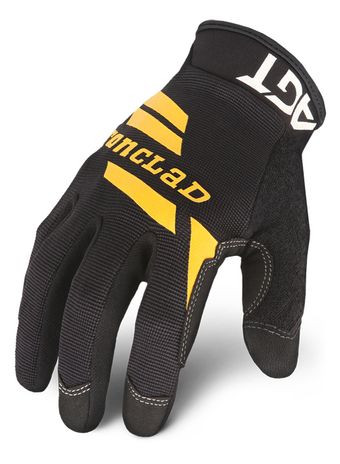 Product Details
Ironclad Workcrew Gloves are fine light duty gloves that are suitable for a variety of jobs. They feature a synthetic leather palm that is washable, breathable, durable and extremely comfortable and genuine Ironclad double stitching that won't let you down. The Ironclad Workcrew Performance Work Gloves are made of 100% machine washable fabrics and have a secure snug fit for high dexterity work. Having a Cowboy Cuff™ for easy entry and full wrist protection Ironclad suggests this glove for driving, home & gardening, shopwork, and many other around-the-house jobs.
Features & Benefits of Ironclad Workcrew Performance Gloves:
Synthetic Leather Palm - Washable, Breathable, Durable and Comfortable
Genuine Ironclad Double-Stitched Palm Pattern
Full Knuckle Protection
Cowboy Cuff™ for Easy Entry and Full Wrist Protection
Thumb and Fingernail Guards
Synthetic Leather Pull Tab
Secure Snug Fit for High Dexterity Work
Personal ID Tag
Breathable, Flexible, and 100% Machine Washable Fabrics
Recommended Applications of Ironclad Workcrew Gloves: Driving, Home & Garden Maintenance, Gardening, Shopwork.
Specifications
| | | | | | |
| --- | --- | --- | --- | --- | --- |
| SKU | ICWCG-02-PR | ICWCG-03-PR | ICWCG-04-PR | ICWCG-05-PR | ICWCG-06-PR |
| MPN | WCG-02 | WCG-03 | WCG-04 | WCG-05 | WCG-06 |
| Glove Size | S | M | L | XL | 2XL |