Ironclad Heavy Utility Performance Work Gloves
SKU: ICHUG-02-PRMPN: HUG-02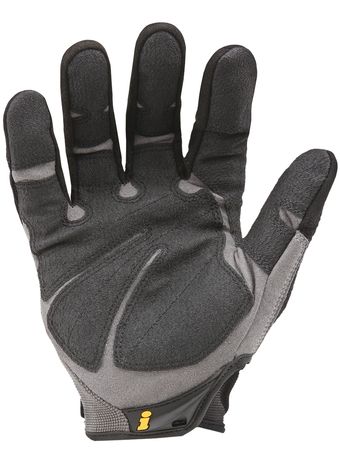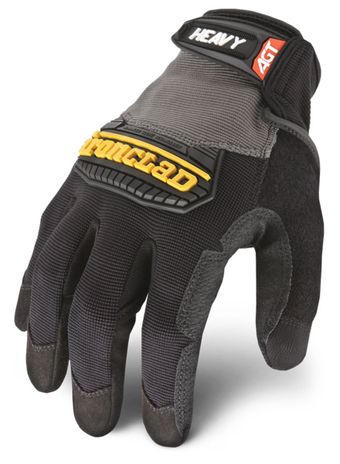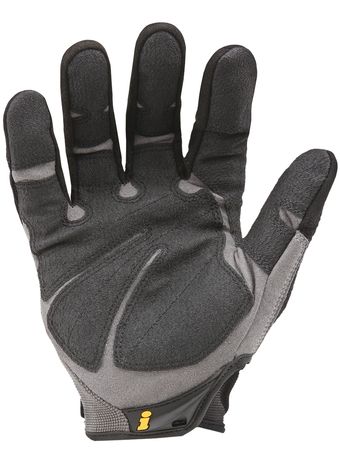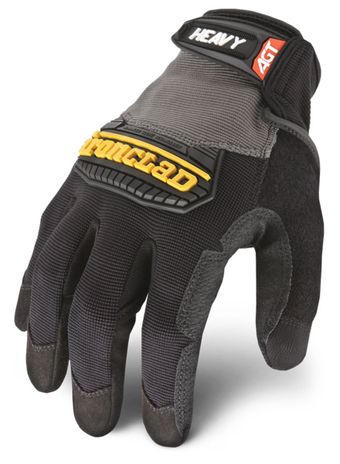 Product Details
Ironclad Heavy Utility Work Gloves are one of the best-selling Ironclad gloves - they are tough and comfortable. The fine durability with all of the toughness makes them simply the best. Featuring Durcladreg palm reinforcements and Armorflex finger sidewalls, it will be a challenge to wear these gloves down. They are completely washable, just like every other Ironclad glove. The Ironclad Heavy Utility Performance Work Gloves are double stitched with synthitic leather palm pads which make them perfect for forestry, material handling, landscaping, and any other heavy utility job.
Features & Benefits of Ironclad Heavy Utility Gloves:
Double Stitched Synthetic Leather Palm Pads & Reinforcements
Rubberized Knuckle Protection
Padded Inner Palm
Terry Cloth Sweat Wipe
Recommended Applications of Ironclad Heavy Utility Performance Gloves: Forestry, Material Handling, Landscaping, Hand & Power Tool Use, Motocross/ATV.
Specifications
| | | | | | |
| --- | --- | --- | --- | --- | --- |
| SKU | ICHUG-02-PR | ICHUG-03-PR | ICHUG-04-PR | ICHUG-05-PR | ICHUG-06-PR |
| MPN | HUG-02 | HUG-03 | HUG-04 | HUG-05 | HUG-06 |
| Glove Size | S | M | L | XL | 2XL |