Ironclad Wrenchworx Performance Work Gloves
SKU: ICWWX2-02-PRMPN: WWX2-02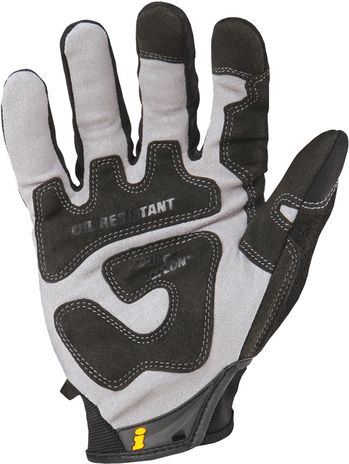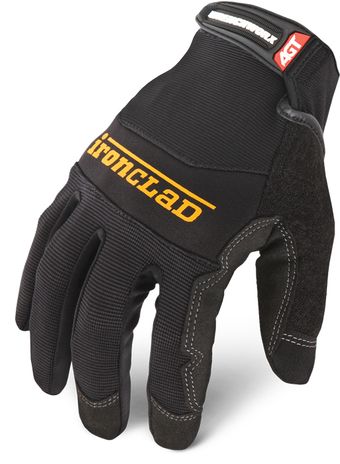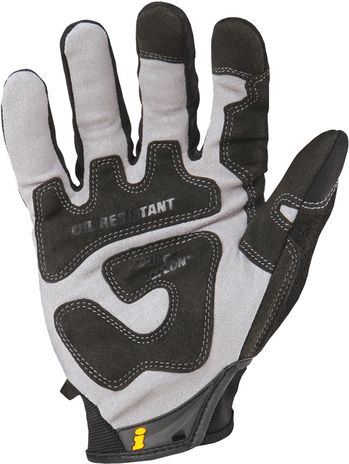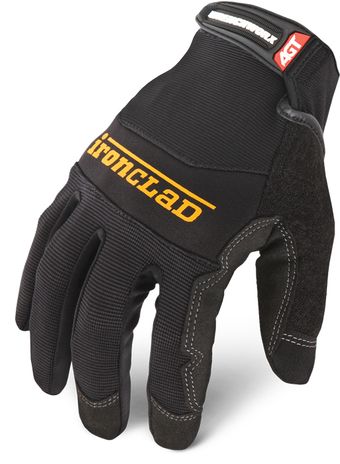 Product Details
The long lasting Ironclad Wrenchworx work gloves are the best choice for the professional mechanic. They are durable, washable, and water/oil resistant. Perfect for engine work, these mechanics gloves are also ideal for HVAC, machinists, hand & power tool use, and any other job including car mechanics. Wrenchworx Gloves from Ironclad have DuPont™ Teflon® Treatment on the palm for protection from oil, water, heat while the Snug Tug™ Pull Tab adds wrist protection. These gloves are breathable, flexible, and made of 100% machine washable fabrics.
Features & Benefits of Ironclad WWX2-02, WWX2-03, WWX2-04, WWX2-05, WWX2-06:
DuPont™ Teflon® Treatment on Palm for Oil, Water, and Heat ResistanceM
Low Profile Airprene Knuckle Protection
Foam Padded Inner Palm
Double Stitched Clarino® Synthetic Leather Palm Pads
Foam Padded Inner Palm
One Piece Clarino® Synthetic Leather Palm
Snug Tug™ Pull Tab with Wrist Protection
Hook & Loop Wrist Closure with Airprene Protection
Breathable, Flexible, and 100% Machine Washable Fabrics
Terry Cloth Sweat Wipe
Recommended Applications of Wrenchworx mechanics gloves: Engine Work, HVAC, Machinists, Hand & Power Tool Use.
Specifications
| | | | | | |
| --- | --- | --- | --- | --- | --- |
| SKU | ICWWX2-02-PR | ICWWX2-03-PR | ICWWX2-04-PR | ICWWX2-05-PR | ICWWX2-06-PR |
| MPN | WWX2-02 | WWX2-03 | WWX2-04 | WWX2-05 | WWX2-06 |
| Glove Size | S | M | L | XL | 2XL |