Otterlayer aluminized spats, CarbonX, LV1-AX1
SKU: OTLV1-AX11MPN: LV1-AX11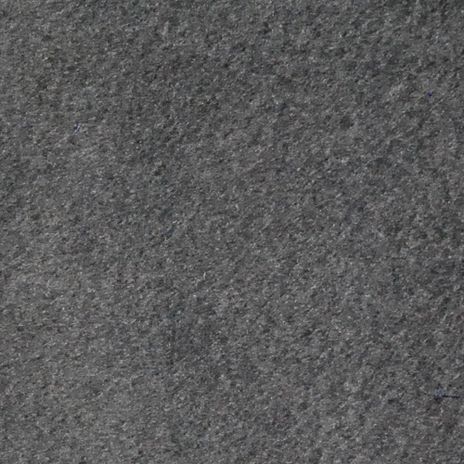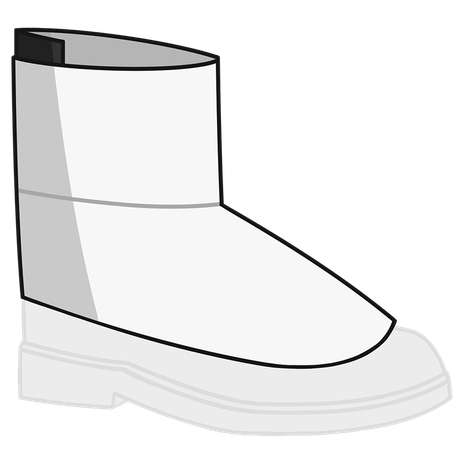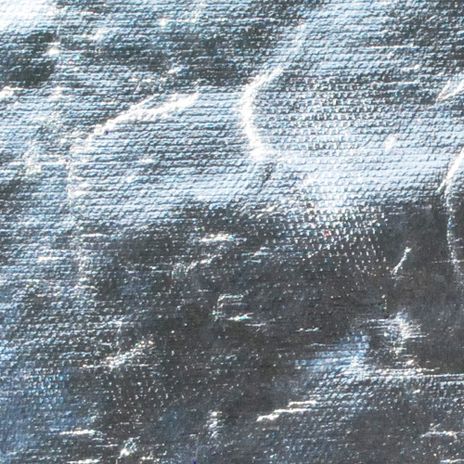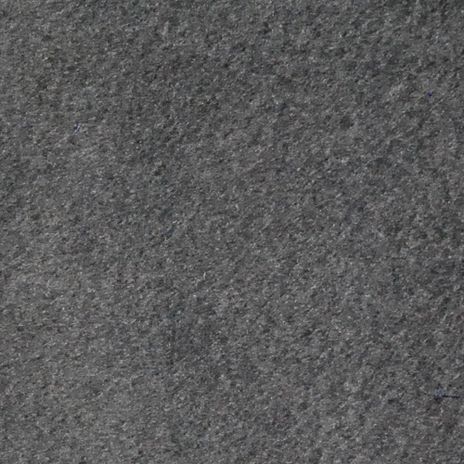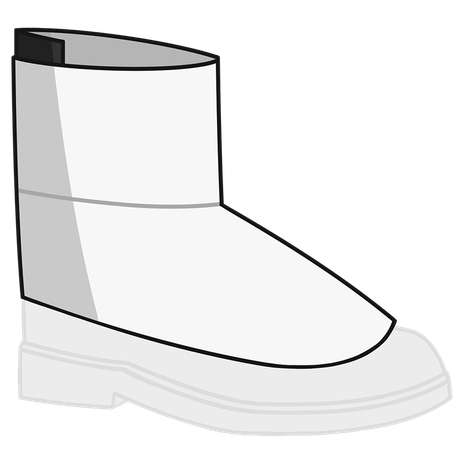 Product Details
Otterlayer's spats model LV1-AX1 have a high-heat resistant strip of Velcro at the back to hold them securely on the feet, and protecting the feet of wearers from sparks and molten metal splash.
Features of Otterlayer foundry/aluminized spats:
Velcro closure allows to easily and quickly remove these spats in case hot splash lands on them, reducing chance of injury from heat transfer further to shoes and feet underneath
7" high from bottom to top of legging
6" flare over top side of foot
CarbonX® is a high-performance, truly non-flammable fabric that will not burn, ignite or melt, and protects against molten metal splash, sparks, hot liquids and high temperatures. Through the Z-Flex® MLATM process or multilayer aluminization the CarbonX® base becomes coated with several layers of aluminum, protective films and high heat adhesives. If one layer breaks down, there is another available to protect.
At 10 oz. / sq. yd., Aluminized CarbonX® is among the lightest fabrics that can pass the ASTM F955 pour test for both aluminum and iron. It also receives high marks for radiant heat protection and aluminum and iron molten metal splash resistance according to the European standard EN ISO 11612.
Protective properties of aluminized CarbonX clothing material:
Lightweight, flexible and comfortable
Resists molten aluminum and iron splash
High temperature resistance - withstands over 800°F contact temperature
Radiant heat protection - up to 2000°F
Good insulation coefficient based on material thickness
Fabric composition and characteristics:
CarbonX®, a proprietary blend of highperformance fibers with Z-Flex® Multi-Layer Aluminization
Fabric Weight: 10 oz. / sq. yd
Specifications
| | | | |
| --- | --- | --- | --- |
| SKU | OTLV1-AX11 | OTLV1-AX1-LX | OTLV1-AX1-L2 |
| MPN | LV1-AX11 | LV1-AX1-LX | LV1-AX1-L2 |
| Garment Size | Standard size | XL | 2XL |
| Max contact heat | Very high (over 800F) | Very high (over 800F) | Very high (over 800F) |
| Insulation level | High | High | High |
| Abrasion and tear resistance | Low | Low | Low |
| Fabric flexibility | Flexible | Flexible | Flexible |
| Radiant heat protection | Yes | Yes | Yes |
| Sparks resistance | Yes | Yes | Yes |
| Molten aluminum splash | Resistant | Resistant | Resistant |
| Molten iron splash | Resistant | Resistant | Resistant |