Otterlayer aluminized sleeves, rayon, 9", SL1-AR1
SKU: OTSL1-AR1MPN: SL1-AR1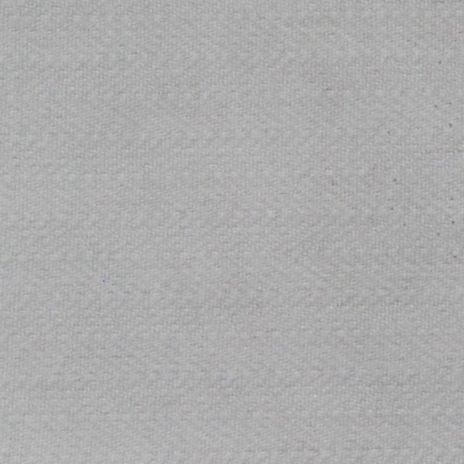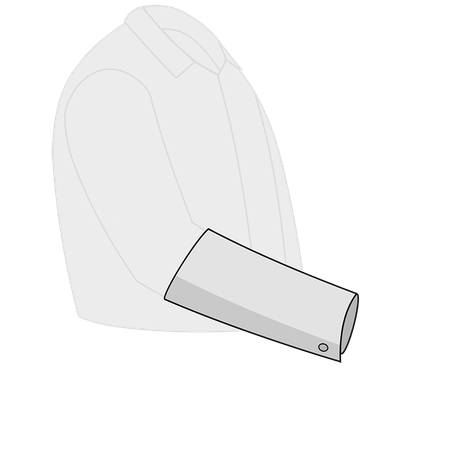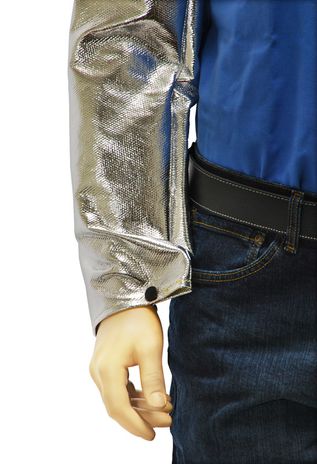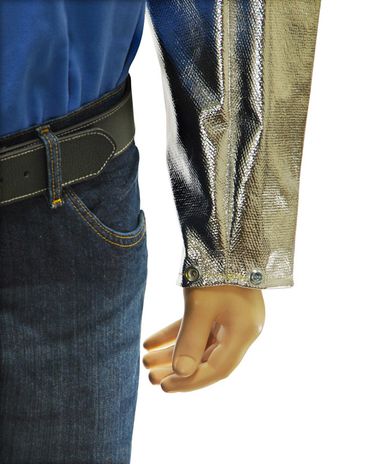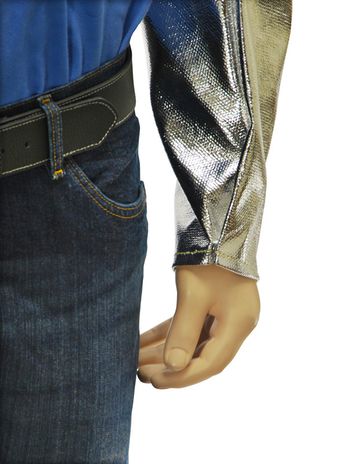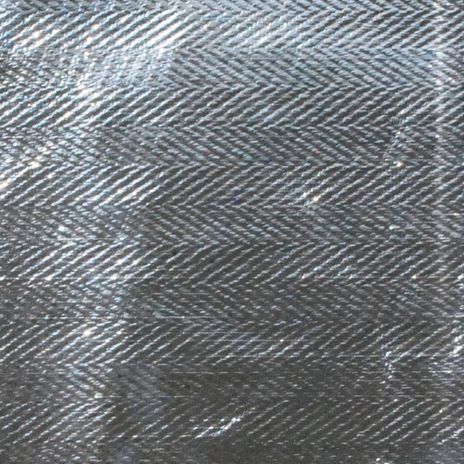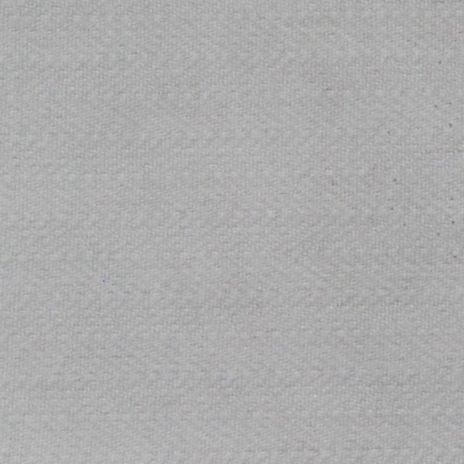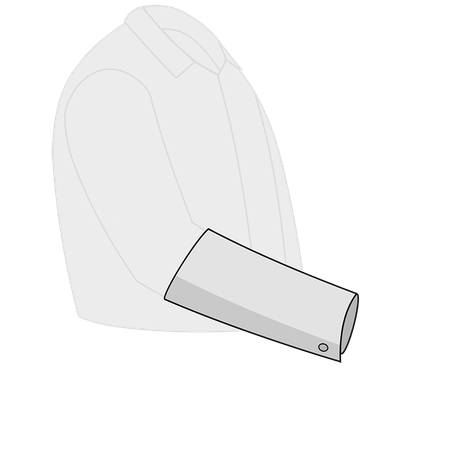 For current coupons - check home page
Product Details
Otterlayer's heat resistant foundry 9" sleeves model SL1-AR1 are an economic and convenient way to protect your forearms from extra heat or protect the garments underneath from wear.
Features of Otterlayer foundry and aluminized sleeves:
9" length
Snap at wrist to prove more secure fit and limit sliding of sleeve down the wrist or up the arm
Protective properties of aluminized rayon clothing material:
Resists molten iron and aluminum splash
High heat resistance - able to withstand 400-600°F
Radiant heat resistance - up to 2000°F
Light, flexible and economical material
Fabric composition and characteristics:
Rayon woven fabric finished with an aluminized coating
Fabric Weight: 15 oz. per sq. yd.
Specifications
| | |
| --- | --- |
| SKU | OTSL1-AR1 |
| MPN | SL1-AR1 |
| Max contact heat | Medium (up to 500F) |
| Insulation level | Medium |
| Abrasion and tear resistance | Medium |
| Fabric flexibility | Medium |
| Radiant heat protection | Yes |
| Sparks resistance | Yes |
| Molten aluminum splash | Resistant |
| Molten iron splash | Resistant |