Otterlayer aluminized sleeves, para aramid + PBI, 18", snap-on replacement, SD3-APB
SKU: OTSD3-APBMPN: SD3-APB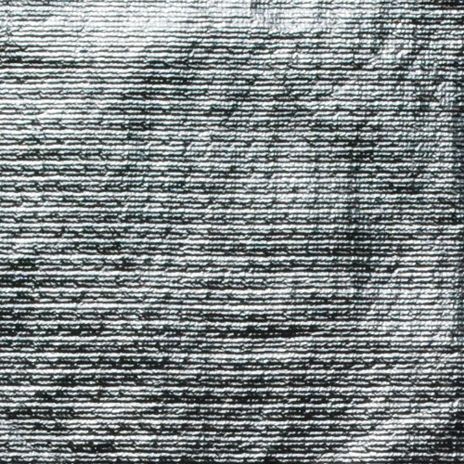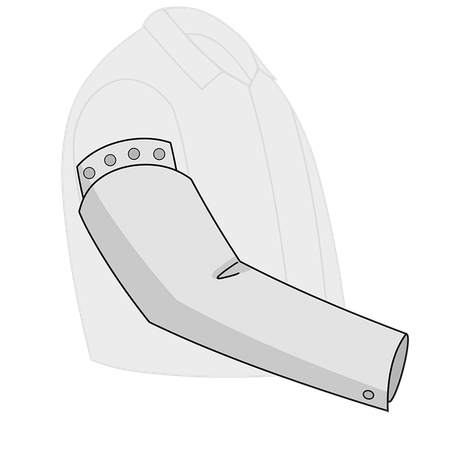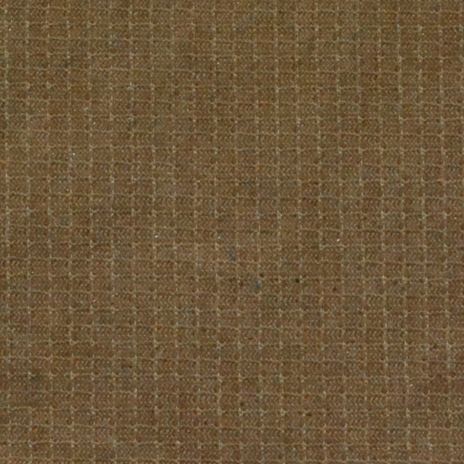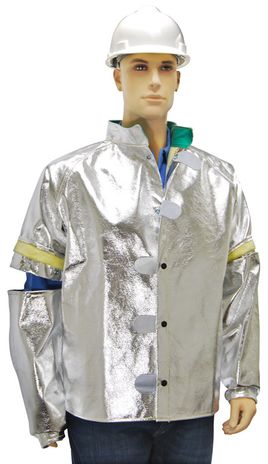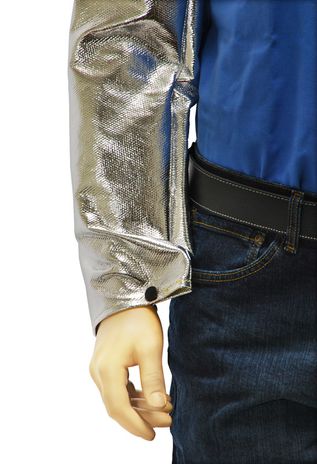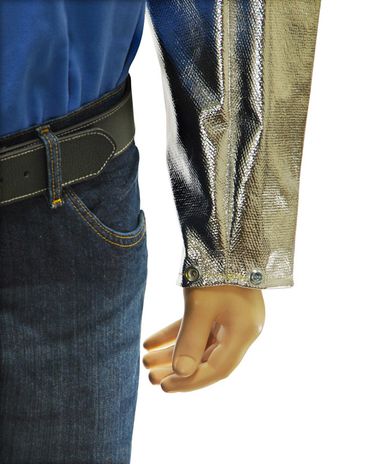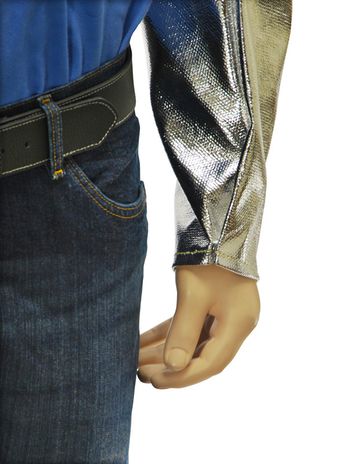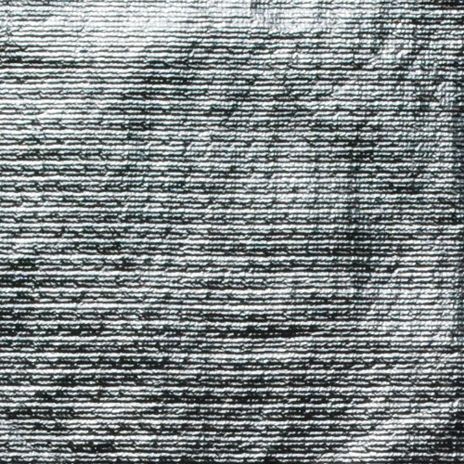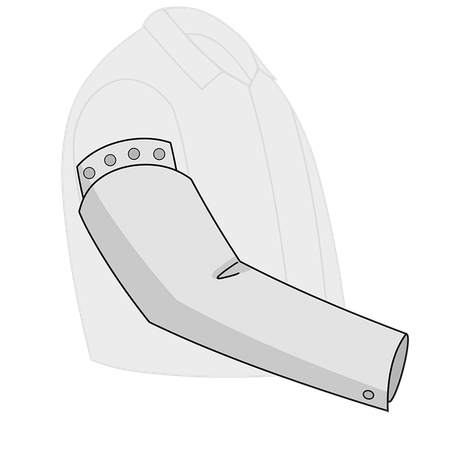 For current coupons - check home page
Product Details
Otterlayer's heat resistant sleeves model SD3-APB are the replacement sleeves for jackets and coats with detachable sleeves. They provide an economic and convenient way to protect forearms and arms from extra heat. Additionally, for applications where sleeves are fastest to become damaged or wear out, having detachable sleeves allows you to simply replace the sleeves instead of discarding an entire jacket or coat.
Features of Otterlayer foundry and aluminized detachable sleeves accessories:
18" length
Snap at wrist to prove more secure fit and limit sliding of sleeve down the wrist or up the arm
Snaps at top of sleeves to attach it to jacket or coat designed for use with detachable sleeves
Allows you to use different sleeve and jacket materials for a better mix of protection vs. flexibility vs price levels
Aluminized PBI is a knit blend of PBI® and para-aramid blend fibers with an aluminized coating. Despite being extremely lightweight and supple, aluminized PBI provides superior resistance to abrasions and chemical solvents. Its lighter weight and flexibility provide wearers with greater comfort and reduced fatigue.
On its own, PBI is an organic fiber with very unique properties. It was originally developed for NASA's Project Apollo, in response to the need for greater heat protection. It does not burn in air, melt or emit toxic fumes. The addition of paraaramid blend provides extra strength and abrasion resistance.
Protective properties of aluminized PBI clothing material:
Light, comfortable and flexible
Can withstand very high contact temperatures - withstands contact with objects at temperatures of 800°F+
Excellent thermal, abrasion and chemical resistance
Radiant heat protection - up to 2000°F
Not recommended for heavy molten metal splash
Fabric composition and characteristics:
PBI® / para-aramid blend fibers with aluminum coating
Fabric Weight: 7 oz. / sq. yd.
Specifications
| | |
| --- | --- |
| SKU | OTSD3-APB |
| MPN | SD3-APB |
| Max contact heat | Very high (over 800F) |
| Insulation level | Low |
| Abrasion and tear resistance | Heavy duty |
| Fabric flexibility | Flexible |
| Radiant heat protection | Yes |
| Sparks resistance | Yes |