Otterlayer aluminized leggings, rayon, Velcro, LV2-AR1
SKU: OTLV2-AR11MPN: LV2-AR11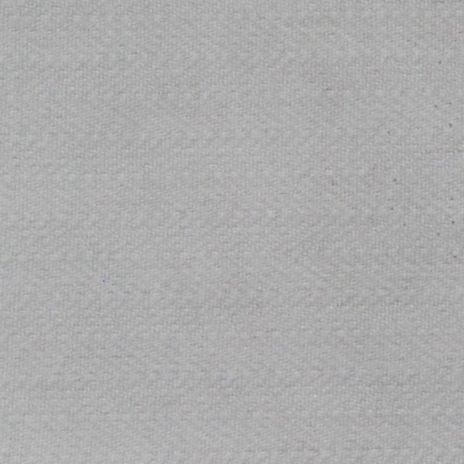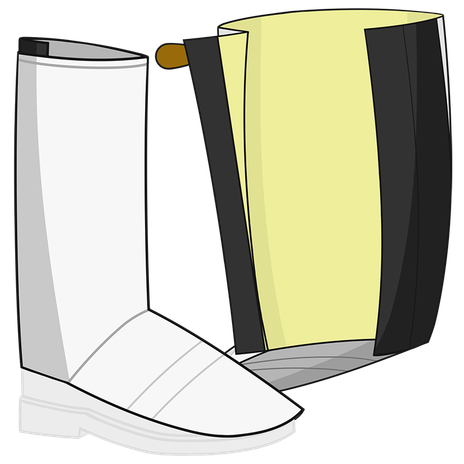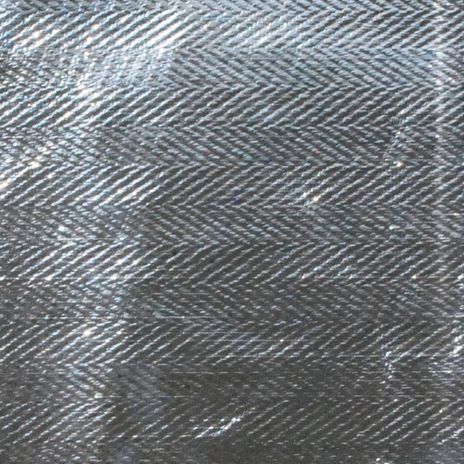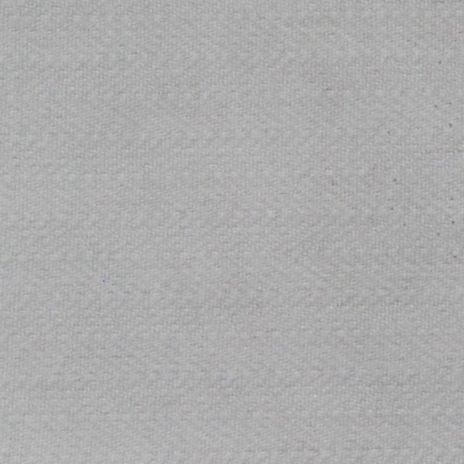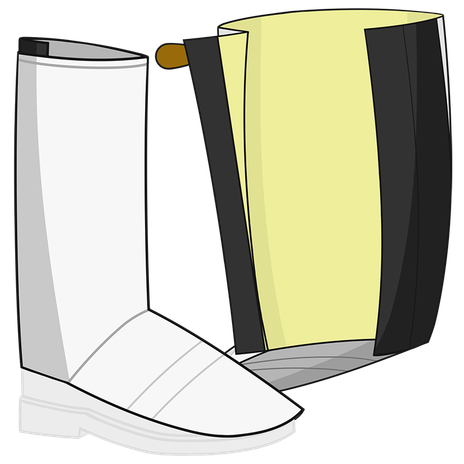 Product Details
Otterlayer's leggings LV2-AR1 with Velcro closure are flexible, economical and easy to store. They have a high-heat resistant strip of Velcro running vertically the full length of legging at the back.
Features of Otterlayer foundry and aluminized spring leggings:
Easy on-off using Velcro closure at back - wide Velcro strips running full length of leggings allow some adjustability for calf circumference
Metal instep bars help hold flare down to foot when wearing these leggings
14" high from bottom to top of legging
8.5" flare over top side of foot
Protective properties of aluminized rayon clothing material:
Resists molten iron and aluminum splash
High heat resistance - able to withstand 400-600°F
Radiant heat resistance - up to 2000°F
Light, flexible and economical material
Fabric composition and characteristics:
Rayon woven fabric finished with an aluminized coating
Fabric Weight: 15 oz. per sq. yd.
Specifications
| | | | |
| --- | --- | --- | --- |
| SKU | OTLV2-AR11 | OTLV2-AR1-LX | OTLV2-AR1-L2 |
| MPN | LV2-AR11 | LV2-AR1-LX | LV2-AR1-L2 |
| Garment Size | Standard size | XL | 2XL |
| Max contact heat | Medium (up to 500F) | Medium (up to 500F) | Medium (up to 500F) |
| Insulation level | Medium | Medium | Medium |
| Abrasion and tear resistance | Medium | Medium | Medium |
| Fabric flexibility | Medium | Medium | Medium |
| Radiant heat protection | Yes | Yes | Yes |
| Sparks resistance | Yes | Yes | Yes |
| Molten aluminum splash | Resistant | Resistant | Resistant |
| Molten iron splash | Resistant | Resistant | Resistant |