Otterlayer aluminized leggings, para aramid + carbon, detachable-spring, LR2-APC
SKU: OTLR2-APC1MPN: LR2-APC1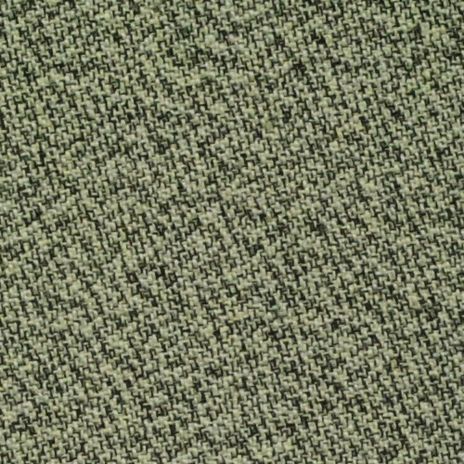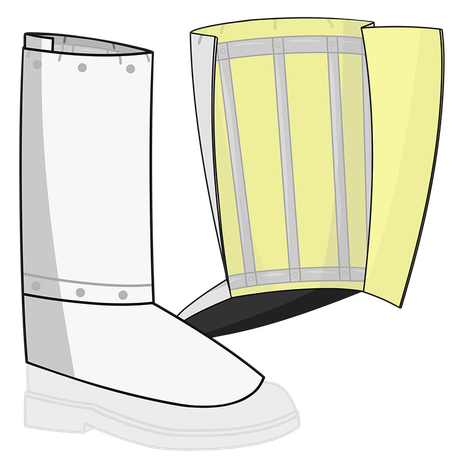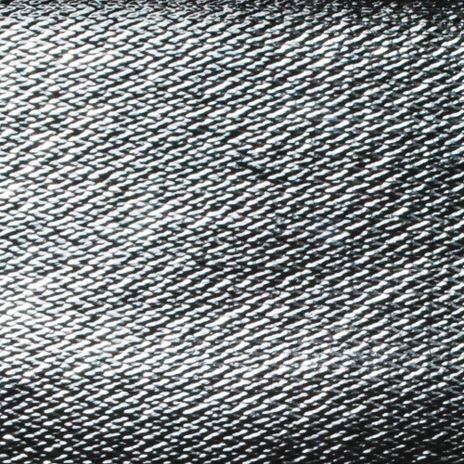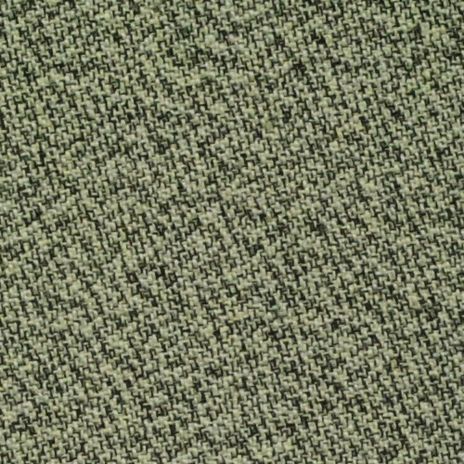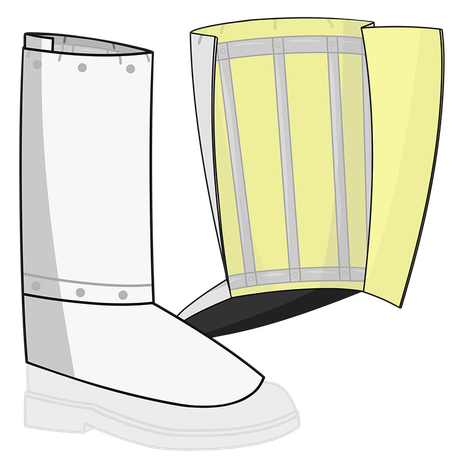 Product Details
Otterlayer's spring leggings LR2-APC with replaceable covers consist of a spring-loaded steel frame and the high heat/aluminized frabric attached to it with snaps. They have extra material for overlap flap at back of leggings, accommodating a wide variety of leg sizes (circumferences of calfs).
Features of Otterlayer foundry and aluminized spring leggings with detachable covers:
Easy on-off - pull the legging open from back side, slide over leg, tuck the overlap material at back and close, it then holds by itself with spring force
Fabric attached to spring structure with snaps allows user to reuse the durable metal part, and replace only the cover as it gets dull or damaged over time
Metal instep bars help hold flare down to foot when wearing these leggings
14" high from bottom to top of legging
7" flare over top side of foot
Protective properties of aluminized para aramid and carbon blend clothing material:
Resists molten iron and aluminum splash
Excellent cut, abrasion and heat resistance
High heat resistance - able to withstand 400-600°F
Radiant heat resistance - up to 2000°F
High flexibility of material allows good freedom of movement
Fabric composition and characteristics:
Para-aramid and carbon blend fiber, finished with an aluminized coating
Fabric Weight: 19 oz. per sq. yd.
Specifications
| | | | |
| --- | --- | --- | --- |
| SKU | OTLR2-APC1 | OTLR2-APC-LX | OTLR2-APC-L2 |
| MPN | LR2-APC1 | LR2-APC-LX | LR2-APC-L2 |
| Garment Size | Standard size | XL | 2XL |
| Max contact heat | High (500F to 800F) | High (500F to 800F) | High (500F to 800F) |
| Insulation level | High | High | High |
| Abrasion and tear resistance | Heavy duty | Heavy duty | Heavy duty |
| Fabric flexibility | Medium | Medium | Medium |
| Radiant heat protection | Yes | Yes | Yes |
| Sparks resistance | Yes | Yes | Yes |
| Molten aluminum splash | Resistant | Resistant | Resistant |
| Molten iron splash | Resistant | Resistant | Resistant |