Otterlayer aluminized apron, heavy-duty rayon, 36", bib, A21-AR2
SKU: OTA21-AR2MPN: A21-AR2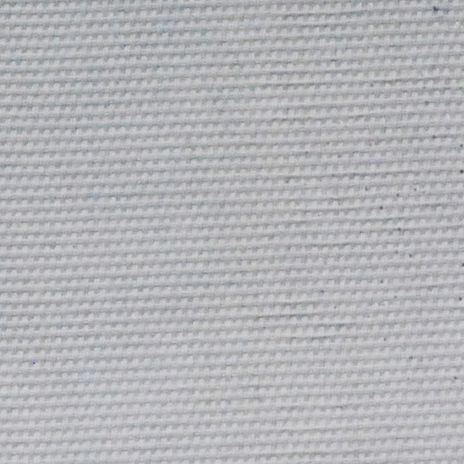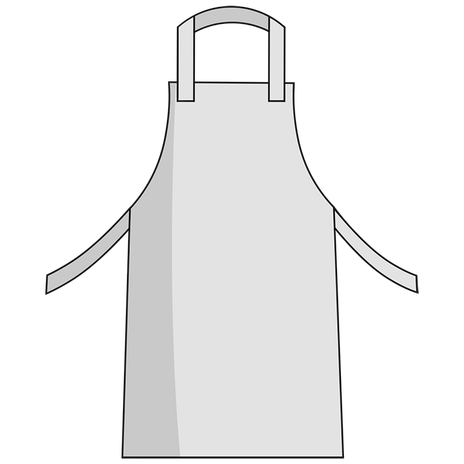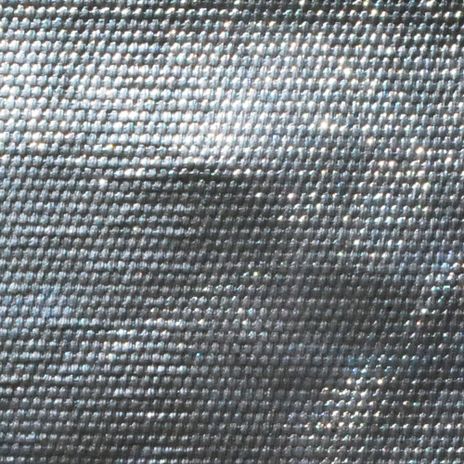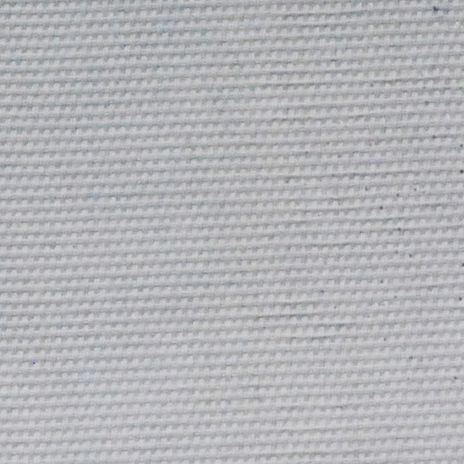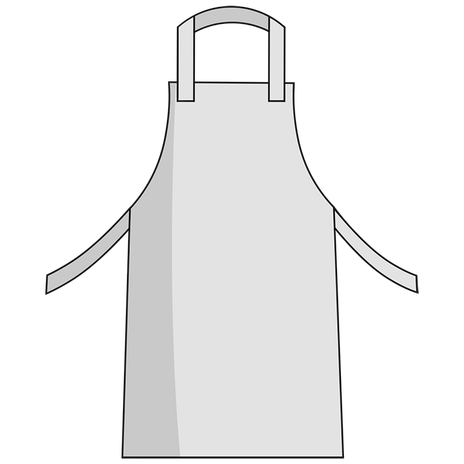 For current coupons - check home page
Product Details
Otterlayer's heat resistant foundry bib apron A21-AR2 is a great economical solution for high heat protection needs. With a simple design, consisting of a piece of specialty fabric with securely stitched edges, a neck loop and ties at sides for securing around back, these heat resistant aprons provide reliable protection from radiant and contact heat at a low cost.
Features of Otterlayer foundry and aluminized bib aprons:
Edges stitched for additional tear resistance
Ties at top around neck and at sides around back
Protective properties of aluminized heavy rayon clothing material:
Resists molten iron and aluminum splash
High heat resistance - able to withstand 400-600°F
Radiant heat resistance - up to 2000°F
Economical material
Fabric composition and characteristics:
Rayon woven fabric finished with an aluminized coating
Fabric Weight: 19 oz. per sq. yd.
Specifications
| | |
| --- | --- |
| SKU | OTA21-AR2 |
| MPN | A21-AR2 |
| Max contact heat | Medium (up to 500F) |
| Insulation level | Medium |
| Abrasion and tear resistance | Medium |
| Fabric flexibility | Stiff |
| Radiant heat protection | Yes |
| Sparks resistance | Yes |
| Molten aluminum splash | Resistant |
| Molten iron splash | Resistant |